Pre Shit
My name is Grant Sharman. I'm the only child of Joyce and George Sharman. Before my Mum brought me into the world, she suffered a miscarriage and still born twins, so you might say I was precious cargo. Well at least to them. To be honest, there was nothing particularly special about me. I couldn't play a musical instrument at three or compose a symphony at five and to the best of my knowledge I wasn't displaying any signs of rocking the world of sport.

My parents emigrated from the UK in 1957 – their reason, an interesting tale in itself – they came by boat, arriving in Wellington and caught the bus to Auckland where they settled down. Like most immigrants, they both worked very hard and my Father embraced the 'Kiwi' lifestyle and fitted into New Zealand life with ease. Unfortunately my Mother didn't settle in as well as Dad did and we moved to different locations around Auckland, moving many times. We always seemed drawn to West Auckland and in the mid sixties my parents purchased the Grosvenor Dairy, situated right beside the iconic Hollywood Theatre.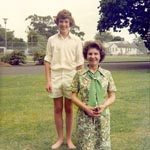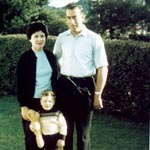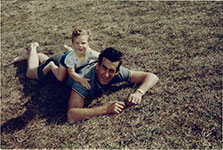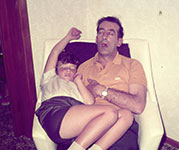 I attended Avondale Primary as a youngster, I rather felt it was full of colourful characters. For various reasons, and with best of intentions, Mum felt it would be best for me if I attended a boarding school. A decision, that I believe, broke her heart but she firmly believed it was the best decision for me – my Mum was an incredible Mum. With no siblings and difficulty having friends over, when Mum showed me the brochure, I eagerly and without thinking it through (a characteristic that I would display regularly throughout my life), said I was keen to attend. So in 1970, at eight years of age, I started boarding at Southwell Prep School in Hamilton. In the seventies, Hamilton was a long way from Avondale.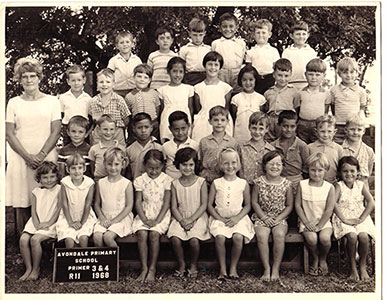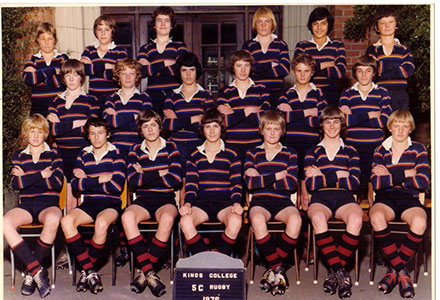 Little did I know it at the time, but I would never live at home again except for school holidays. I spent five happy years at Southwell and in 1975 I started as a boarder at Kings College in Otahuhu. In my fourth form year I developed a very simple life plan. Join the Royal New Zealand Air Force, fly Hercules and see the world then join Air NZ, fly Jumbo jets making a lot of money and acquiring a whole range of cool toys, then retire at fifty. Oh how beautifully simple a fourteen year old boy's mind works! However in my Fifth Form (Year 11 in today's terminology), I made a small mistake with very big consequences.