Sport
Just like most young boys growing up in new Zealand, I loved my sport. Can't say I showed much promise with respect to becoming an All Black or a World Champion, but I was keen to give nearly anything a go. I tried athletics, cricket, hockey, rugby, cross-country, swimming to name a few and I would give everything 100%. So in some respects the fact I would end up in a wheelchair as a result of a sporting injury, was somewhat ironic but not necessarily a surprise.

My career in sport though, is a good example of how you never know where life will take you. I first competed in disability sport in 1978 and can vividly remember going to the PNZ Nationals that year in Hamilton and participating in many different sports. Competing in the field events was particularly dangerous as 'putting' the shot required me to miss my 'family jewels' with a 1kg shot put. Likewise, throwing the club, which was wedged between my fingers, would often go straight up and I wasn't wearing a helmet for when it came straight down! I did pick up the bronze medal for indoor bowls though. Back in the late 70's Tetraplegics were only permitted to race in the 60m event! These days athletes with a disability like mine regularly compete in the marathon – my how times have changed – not that the marathon was something I aspired to!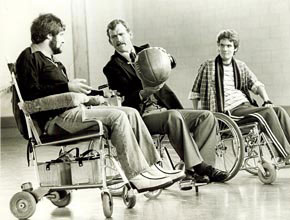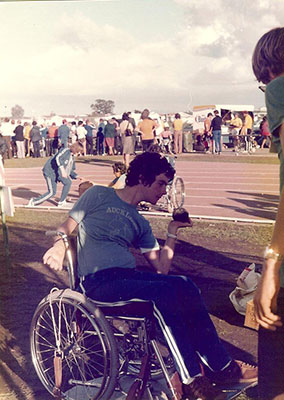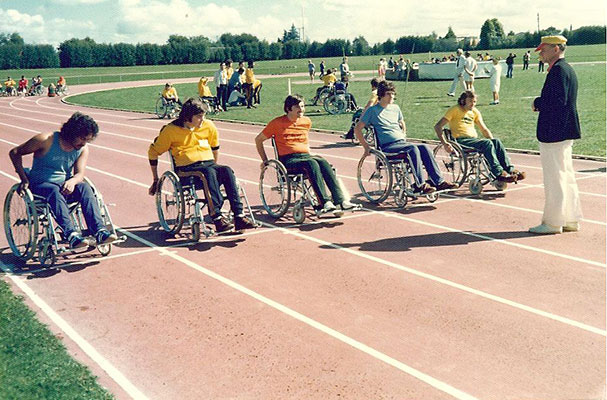 I went on to play wheelchair rugby for my country including captaining the side and coaching the Wheel Blacks to a gold medal. I have been an administrator when in 2006 I was approached to take up the role of Paralympics New Zealand High Performance Director for the 2008 Beijing Paralympics, and I have acted as a consultant role assisting and adding value where I can at Paralympics New Zealand.

Sport is a wonderful thing. Sport tells you the truth particularly at the highest level. You can't make things up, results speak for themselves, there is nowhere to hide. But there is nothing like the elation of winning a gold medal, hearing your national anthem being played and seeing the New Zealand flag raised high. Equally memorable are the lows or failures, particularly those one point losses, the feeling in the pit of your stomach and the wondering of what might have been – these experiences happen to a select few. The memories, both good and bad, can never be taken away.

Of greater importance are the friendships and camaraderie you discover on your sporting journey. These are lifelong and special. I think the only experiences that I think come close are from the armed forces or similar organizations. Unless you've been there, it's hard for other people to understand or appreciate those experiences. I am very privileged.